Are you a veteran struggling to find your dream home?
What if instead of looking for your dream home, you were able to create your dream home?
Imagine…. what would it feel like to finally have the home of your dreams?
What kind of flooring would you have?
What would the kitchen look like?
What would the bathroom look like?
What would the garage look like?
What if you could do it all with no money down?
How amazing would that be?
It's all possible with VA renovation loans.
A VA renovation loan (also called a VA rehab loan) is simply a VA loan with a renovation component. In other words, you are financing home improvements into the loan.
How To Find A VA Renovation Lender
The VA renovation loan is a great program but unfortunately very few mortgage companies offer it.
This program was suspended during Covid due to appraisal issues, but luckily several lenders brought the program back over the past year.
Even worse, very few loan officers know how to properly process VA rehab loans.
Luckily, as a mortgage broker, I have access to 110 lenders and I have 3 lenders that offer the VA renovation program.
Additionally, since most of my mortgage business is VA focused, I have the experience to make it happen for you.
VA Renovation Loan Guidelines
The VA outlines their guidance for the VA renovation program in Chapter 7, Section 4 of the VA Handbook.
The guidance is extremely vague. A screenshot of that guidance is below.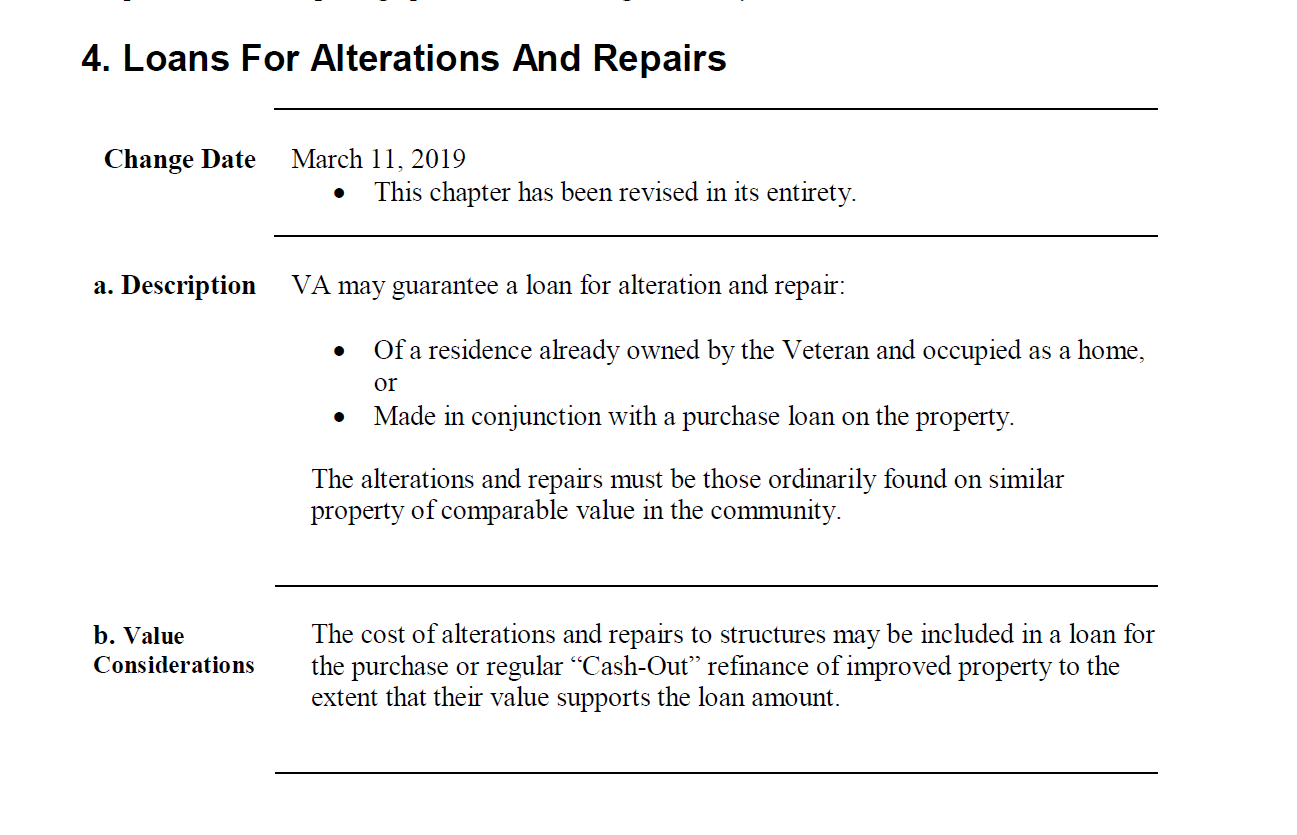 Because the guidance is so vague, lenders have created their own guidance around the program.
VA Renovation Repair Limits
There is no official limit for how much you can spend on repairs for a VA renovation mortgage.
Each lender sets their own standard for the repair limits. For example, with EPM, you cannot exceed $100,000 for the repairs.
I do not know of any lender that currently has a repair limit above $100,000.
Most VA mortgage lenders set their repair limit at $50,000 for the VA renovation program.
Minimum Credit Scores
The VA does not have a minimum credit score, but each lender has a minimum credit score requirement for the VA renovation loan program.
For example, EPM will go down to a 580 score for VA rehab loans.
However, most other mortgage companies will require a 620 credit score or higher to get approved for a VA renovation loan.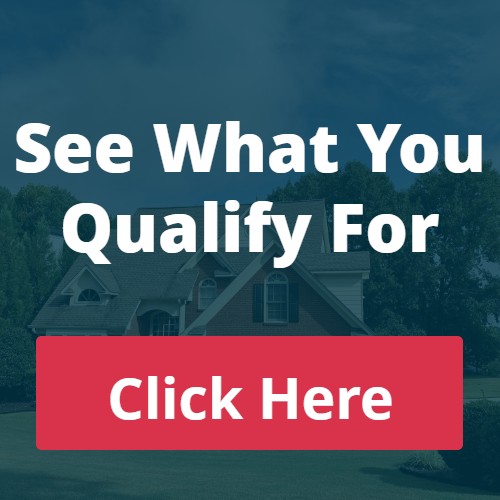 Property Types Allowed For VA Renovation Financing
VA loans are limited to four units and there is no distinction between VA reno and regular VA loans here.
A lot of people don't realize that on VA loans, you can live in one unit and rent out the other three.
You can even use the rental income on the other units toward your eligible income.
Condos are allowed on regular VA financing and VA approved condos are also allowed on VA renovation.
Ineligible Properties For VA Renovation Loans
There is no official guidance around what types of properties are ineligible for a VA renovation loan. If the property is VA approved, then is VA reno approved.
However, every lender that I'm aware of has stated that homes that have not been completed or need structural repairs are ineligible for VA renovation financing.
You could do a 203k renovation loan instead for these types of projects.
Eligible Repairs For A VA Renovation Mortgage
Just like with property types, there is no official guidance from the VA regarding eligible repairs.
Each lender sets their own standards for repairs.
That being said, most lender programs for VA renovation emphasize using the VA reno loan to fix health and safety issues.
Some examples of this are: fixing lead-based paint, connecting water and public sewage. eliminating obsolescence, mold remediation, repairing roofing, siding, gutters and downspouts.
Additionally, other great uses of VA renovation loans are: installing fences, driveways, walkways, non-structural kitchen and bathroom remodeling.
VA Renovation Ineligible Repairs
Again, there is no official guidance from the VA regarding ineligible items.
However, every lender that I've talked to has stated that the following types of repairs are ineligible on VA renovation financing: structural modifications, oil tanks, luxury improvements, landscaping.
Repair Timeline
There is no official guidance from the VA regarding repair timelines.
However, every lender that I've talked to has informed me that all repairs on VA renovation financing must be completed in a timely manner.
While this requirement varies per lender, most lenders have this requirement set at between 4 and 6 months after closing.
Additionally, every lender that I am aware of has stated that any repair that makes the home unlivable for more than 15 days is ineligible for the VA reno program.
If your repair is larger and you need to be out of the home past the 15 day limit, borrowing on the FHA 203k renovation program instead makes a lot of sense.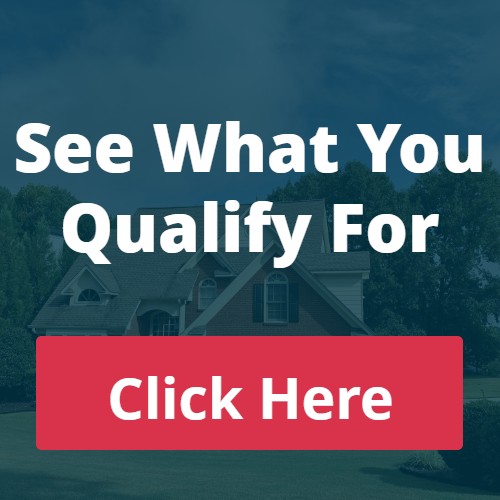 Self Help
VA has no official guidance regarding doing the work yourself. However, every lender that I've talked to has stated that on their program they will require you to use a licensed contractor to do the work.
In other words, no self help!
This is a very common rule when using renovation financing. FHA 203k and the Fannie Mae HomeStyle program have similar rules.
How To Determine Eligible Loan Amount
The eligible loan amount for the loan application will be determined by adding the purchase price to the repair budget.
The appraiser will make an appraisal to determine after repaired value. This is a projected value taking into consideration the value that the repairs add to the home.
If after repaired value is higher than your purchase price plus your repairs, then you are good to go.
If after repaired value is lower than purchase price plus repairs, then the loan amount will get lowered to the after repaired value.
Occupancy For A VA Renovation Loan
As with all VA loans, generally speaking, you will need to occupy the property within 60 days of closing. There's no distinction between VA renovation and a regular VA loan for this guideline.
Some lenders will make exceptions for this and allow occupancy to be extended up to one year.
The VA has specific guidelines on this. However, the only time I've ever seen extended occupancy approved is if someone is PCSing and it takes over 60 days to move into the home.