This year is proving to be one of the hottest years that we have ever had for Dayton real estate.
In this market, you better be prepared to pounce as soon as the home hits the market. It's not a matter of if there are going to be multiple offers. It's a matter of how many the house is going to get.
Here are some tips that will help you get your offer accepted.
Be Prepared
In this environment, it's more important than ever to be prepared. Get the mortgage pre approval early in the process. Get the pay stubs reviewed. Send bank statements as soon as you can.
Unfortunately, many borrowers wait until they find a house before sending over paperwork. This is a huge mistake and it can cost you the bid.
It takes time for me to review everything and I can't issue an approval letter until I review the documentation. If you wait until the last minute, by the time I review everything it may be too late.
Teamwork Makes the Dream Work
A successful bid always comes down to having a coordinated strategy between the Loan Officer, the Realtor and the borrower. It takes a true team effort to submit a winning bid.
Staying in touch with your Loan Officer is more important than ever in this market. Understand how much money you will need to close the deal and more importantly how you are going to come up with the funds.
Speed Is More Important Than Ever
Sellers love it when buyers can close fast. Unfortunately, many lenders are backed up right now. If you can submit a bid that can close in a month or less, you will have a much better chance of acceptance.
Luckily, since I am a Mortgage Broker, I have lender partners that can make a closing happen in as little as 3 weeks. Being able to offer a quick closing will move you to the tip of the pile.
Good Credit Is Becoming More and More Important
Due to the Coronavirus restrictions, low credit score buyers are getting shut out of the home buying marketplace.
It's very difficult to get approved right now if your credit score is below 640. Borrowers in the 580-639 range can sometimes get approved with a lot of cash in the bank, willingness to pay a high rate and patience to wait 75 days to close.
Borrowers under 579 are completely shut out.
Luckily, I have several resources that can help you build your credit. Feel free to reach out to me if you need some help.
Seller Credits Are Harder To Get
Seller paid closing costs, also known as seller concessions are becoming more difficult get in this market. If you can keep those to a minimum or just not ask for them at all, you will have a much better chance of having an accepted offer.
Keep in mind that if you don't ask for seller concessions, you will need to bring more money to closing to cover the closing costs. This is why its important to stay in touch with your Loan Officer to know exactly how much money you need to close and how you are going to come up with the funds.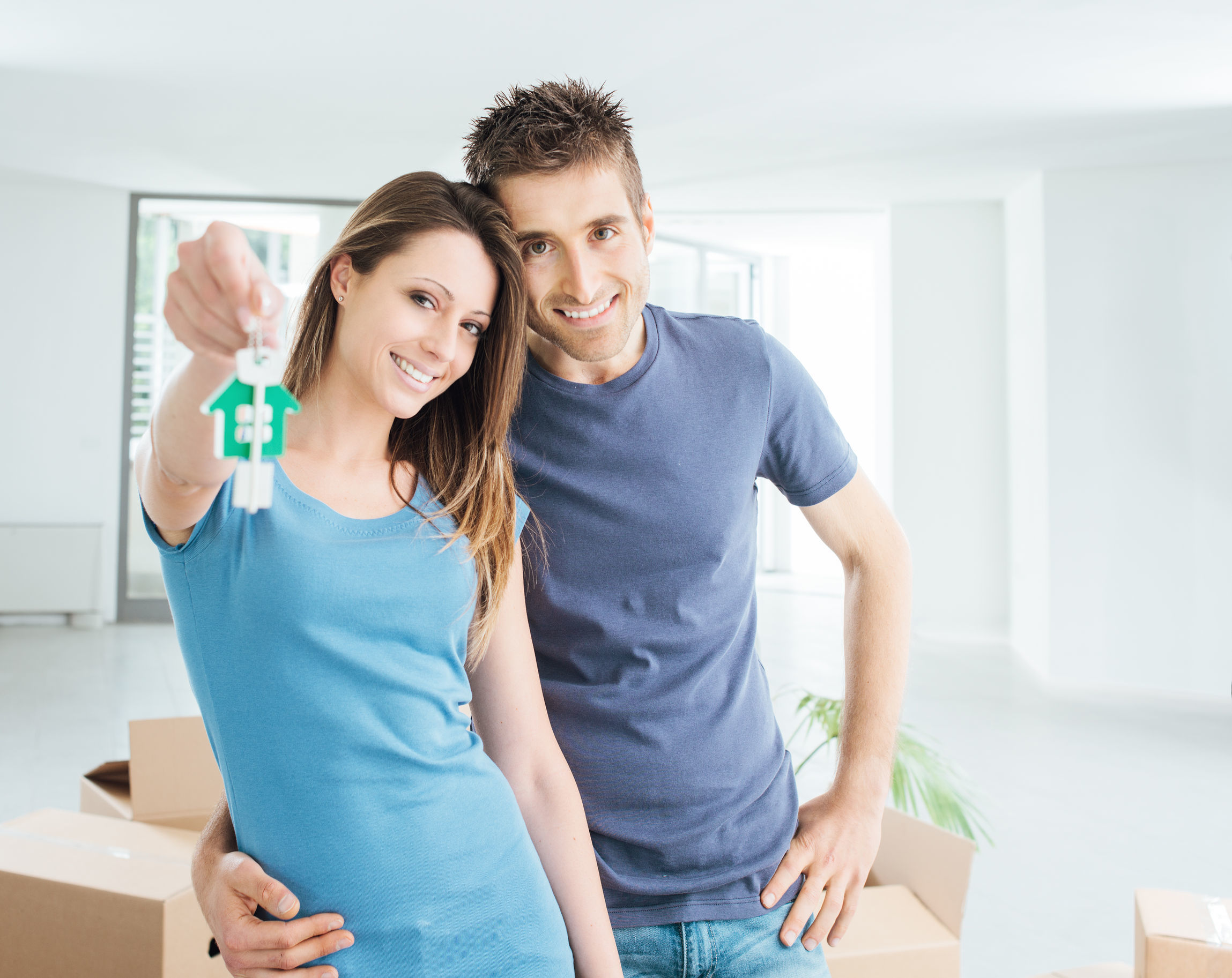 Escalation Clause
One technique that separates winning Realtors from mediocre Realtors is the use of the escalation clause. An escalation clause is a clause that says they will beat any other offer by a certain dollar amount (usually $500).
There is a cap on the offer so it stays within your budget. This is an advanced Realtor strategy. When you find a Realtor you want to work with, ask them about their experience with escalation clauses.
Earnest Money Deposit
Another strategy that you can implement that will get a seller's attention is to put down a larger earnest money deposit. Money talks, so make it happen.
You need to bring the funds to closing anyway, so why not just bring them to the bid time. If the loan can't close or the home doesn't pass inspection, you will get this back.
Use A Local Lender
Working with a local Loan Officer who is committed to the community will help you get closed on time. Selling agents love seeing a local Loan Officer that they trust on the contract.
Local Loan Officers are committed to make the deal work because we depend on referrals to grow our business. The real estate community is small and word travels fast.
Many people mistakenly believe that they will save time and money with an online lender but studies have shown that this isn't the case.
Click here to see my research about this
Conclusion
I hope these tips help you understand some ways to get an accepted offer and into a home quickly. If you have any questions please do not hesitate to reach out to me by email. I can also be reached by phone or text at 937-572-3713.