With Giving Tuesday coming up, I decided to highlight a few of our local Veterans charities that serve the Dayton community. If you are able, please support one or more of these wonderful organizations.
Veteran Voices Project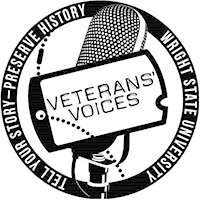 The Veterans' Voices Project is a combined effort by Wright State University's Veteran and Military Center and local NPR station WYSO. Wright State Veteran students record video interviews of Veterans ranging from World War II to the current conflicts. These interviews are then stored in both The Library of Congress and Wright State University archives.
All of the interviews are available for viewing at the Library of Congress and Wright State archives. Some of these interviews will be viewable on The Library of Congress website.
This project is conducted by Veterans, for Veterans. Many military service members have never told their story, this is their chance to do it. Recording and archiving these stories preserves them for future generations.
Transient Veterans of Dayton, Ohio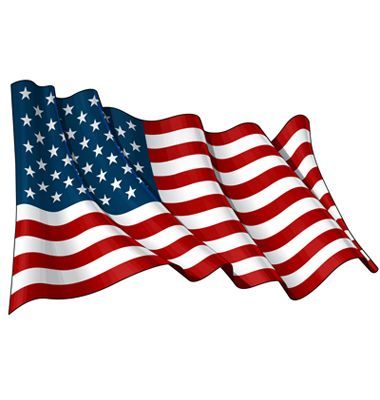 Transient Veterans of Dayton, Ohio seeks to help out less served and homeless Veterans at the Dayton VA Center to make sure that nobody is left behind.
Sophie's Animal Fund

Sophie's Animal Fund trains service animals to act as companions for Dayton area Veterans who are lonely or are suffering from PTSD.
P.U.S.H. Up Vets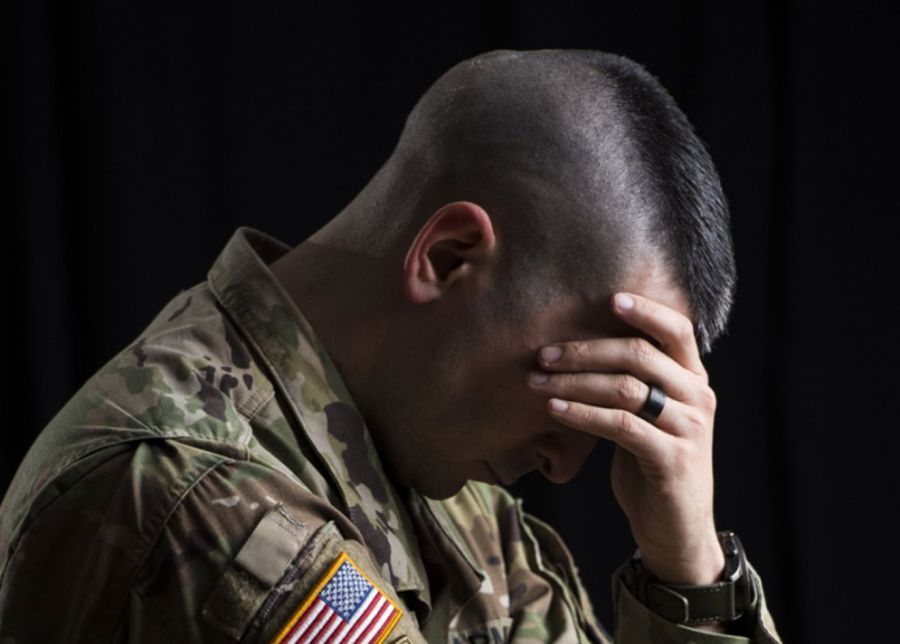 P.U.S.H. Up Vets provides hope by creating a positive intervention when it's needed most. They do this by giving a P.U.S.H. (Patriots United For Suicide Help) crisis caller alert system to at-risk veterans (or anyone else with need). The system will connect them to a caring friend, family member, medical professional or first responder.
Stars Forward
Based in West Chester, Ohio, Stars Forward provides military families the professional and financial resources needed to counteract the challenges associated with a military lifestyle.
Veterans Memorial Museum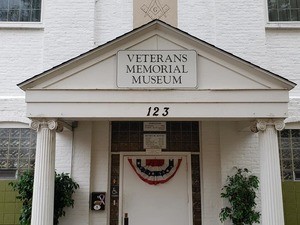 The Veterans Memorial Museum located in Germantown, Ohio is a place to see the memories of our forgotten heroes. They archive Veteran memorabilia and tell the stories of service and sacrifice. I wrote up some detailed info about the museum on my blog post located here.